Who We Are
A Professional
& Hard Working Team
Standing on a reputation of exceptional quality.
Experienced, reliable, and professional

​Bullet Electric is a leading commercial electrical contractor serving the New Jersey and the surrounding area.
Since our establishment in 1997, we have built a reputation for reliability, efficiency, and exceptional customer service. We understand that your business relies on its electrical systems to run smoothly, and we are committed to ensuring that your electrical needs are met in a timely and cost-effective manner.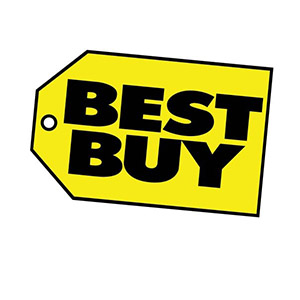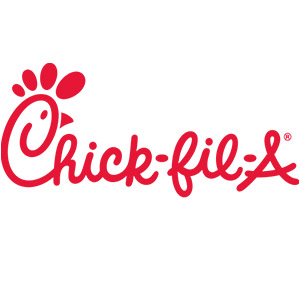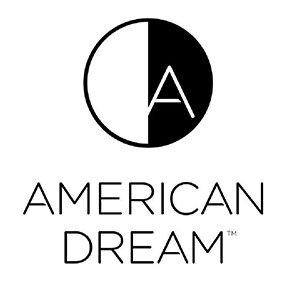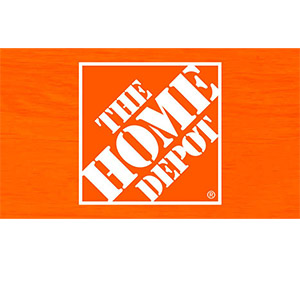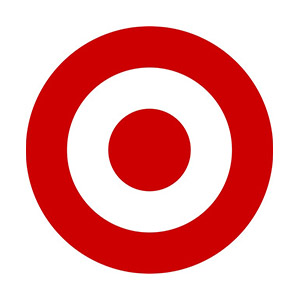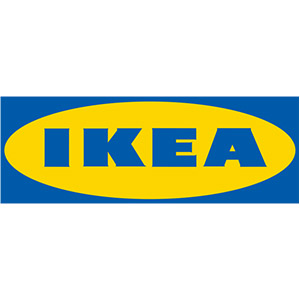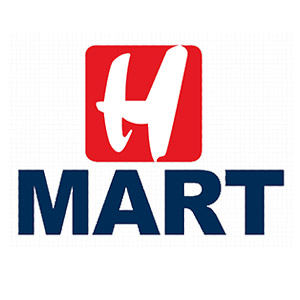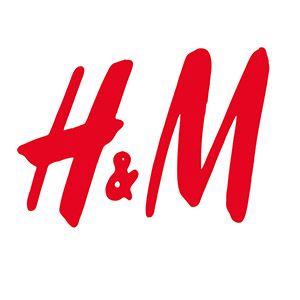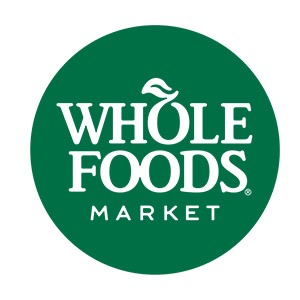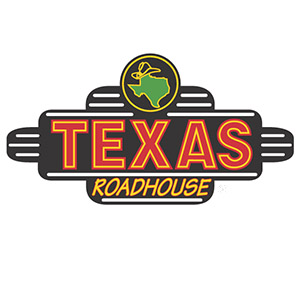 Trust the professionals at BULLET ELECTRIC to get the job done right.